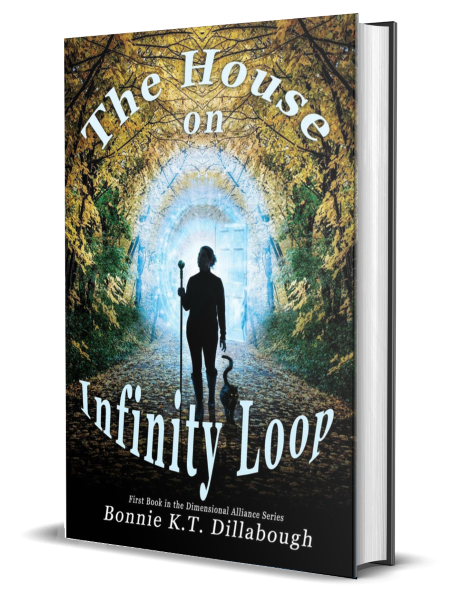 This was an amazing book. Fast paced and still left you wanting more at the end of every chapter. I will definitely be reading the rest of this series.
Charlene Raddon's humorous take on a modern-day man dealing with a time-traveling heroine is delightful. Highly recommended!
The Maltese Incident is a page turning tale of time travel, love, courage, and horror. Get the book now.